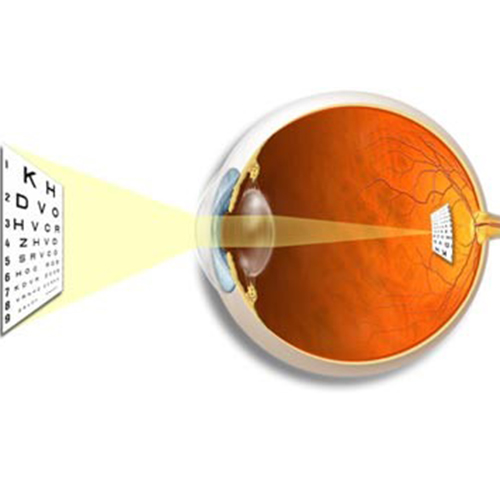 1. Paediatric Ophthalmology – Children too have a lot of eye problems. We at our clinic are providing an effective solution to all of them
• AMBLYOIA (LAZY EYE).
• SQUINT.
• CONGENTIAL CATARACT.
• WATERY EYE (CONGENTIAL NLDO)
• ALLERGIC CONJUCTIVITIS.
• PTOSIS.
2. Corneal Infections, ulcers, Keratoplasty.
3. Keratoconus + C3R
Keratoconus is thinning and anterior protrusion of the cornea like a cone resulting in distortion of cornea and an increase in myopia and irregular astigmatism. C3R or Corneal collages cross linking is the standard treatment now for stepping the progression of Keratoconus. C3R strengthens the chemical bonds in the cornea making it stranger and halts the progression of the disease.
4. Dry Eyes, Computer Vision Syndrome.
5. ALLERGIC CONJUCTIVITIS.
6. UVEITIS.
7. Routine eye checkup.